The Next Level of Furniture Manufacturing
Premium quality, luxurious atmosphere, perfect precision and sophisticated elegance.
Get To Know Us
This is my first sofa of this kind and I'm happy with it. It was in perfect condition. This is a really good size piece of furniture. I will highly recommend!
This sofa is sturdy and comfortable; you just need to be aware of the STYLE. The cushion is well made, and fits in the frame well. Well worth the money.
Have them on my patio. The material feels like it would be suitable for outdoor use as well. It's very comfortable and the assembly was easy as well.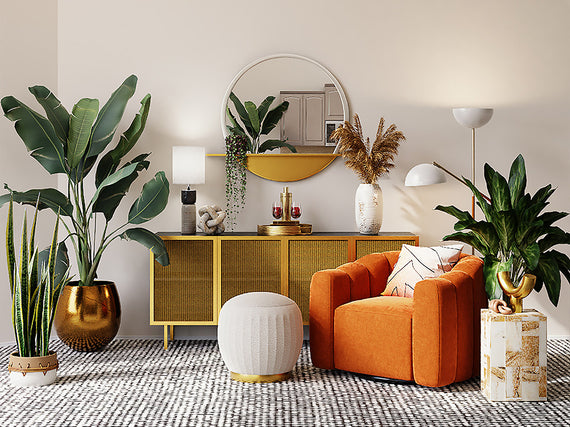 Sometimes just a couple of changes can make a big difference when you want to give your home a makeover. Today's tastes often run more toward a contemporary look with lighter colors add...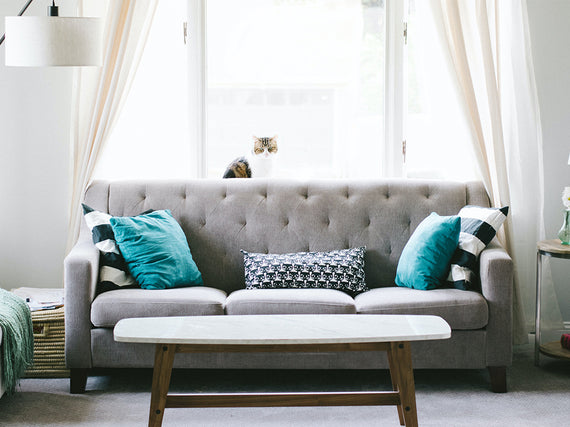 Environmentally friendly furniture is making a strong statement this year, and chances are the sustainable furniture trend is here to stay. If you are serious about taking care of the planet, it makes...